A Los Angeles based minority owned, veteran operated company. Focusing on quality and creativity, we strive to create innovative products that stand in a league of their own. We are committed to maintaining a high standard of excellence in every phase of our development process. Whether it's our flower, concentrates or edibles
Napalm Grenades and Flower Bombs are carefully encased in collectible keepsakes worthy of the product inside, starting your cannabis experience at first sight.
Napalm's Grenade pulls the pin with a hand crafted 8 gram pre roll featuring 7 grams of premium flower from top growers in California, with 1 gram of top shelf live resin hand crafted on one XXL Lift Tickets live resin-infused rolling paper with a ceramic tip for consistent air flow and a symmetrical design for an even burn. All encased in a collectible glass grenade keepsake. (Strains will vary)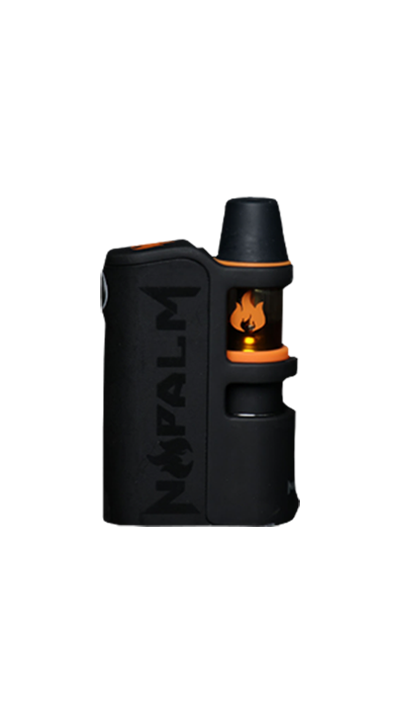 Includes the Mamba Cart. Indica strain, Tropical fruit with a hint of peppery spice inducing relaxation, sleepiness and focused feelings.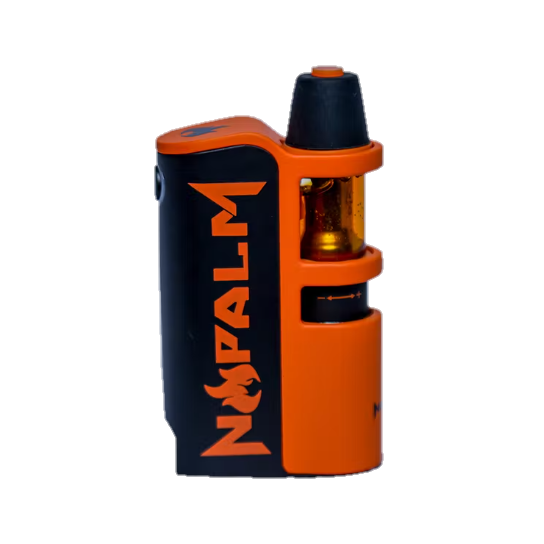 Includes the Minute Man OG Cart. Indica strain,
Sweet with an earthy, pine flavor giving off a pleasant, relaxation high that often leads to munchies and sleepiness.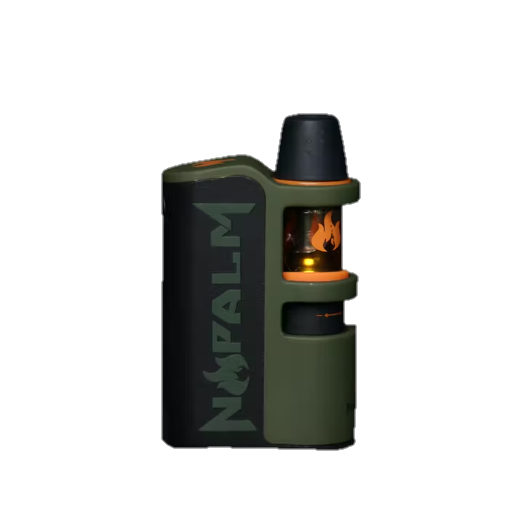 Includes the Green Cheese Cart. Hybrid strain, Citrus with a woody undertone helping to relieve stress, depression and headaches.
Our live resin diamonds consist of 100% live resin made from premium fresh frozen, whole plant cannabis. Our full spectrum experience is achieved through pure and uncut live resin that utilizes no distillate, cutting agents or any type of filler that compromises the integrity of the liquid diamonds.
11MM Single Coil, Ceramic Wick
13.5MM Double Coil, Ceramic Wick, Adjustable Airflow
Napalm's batteries comes in a variety of options and feature universal 510 threads and accepts any of the carts.